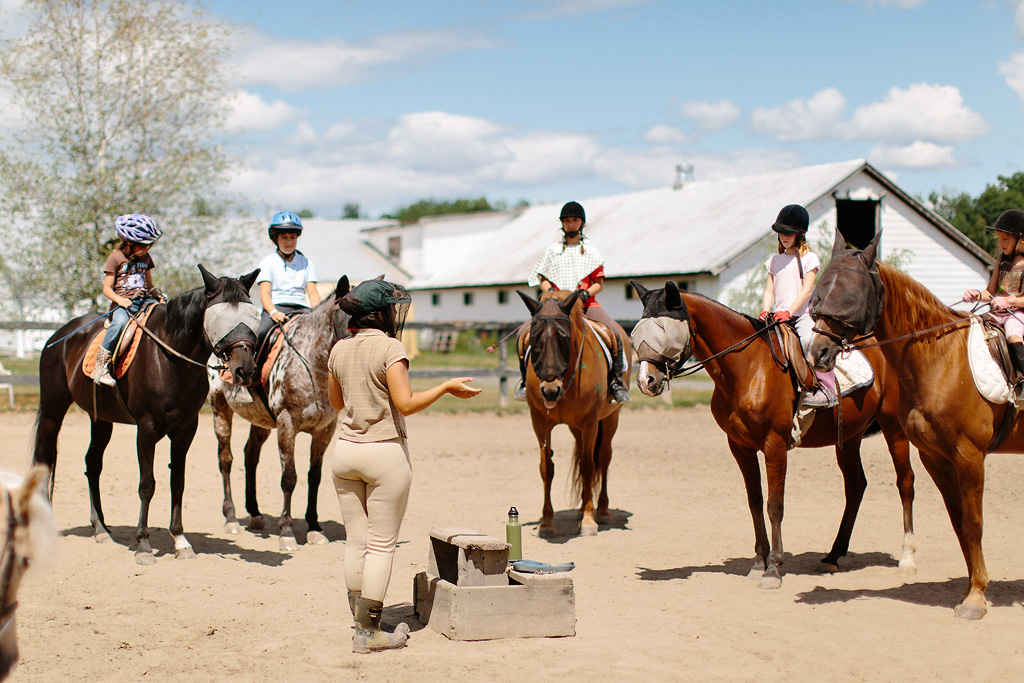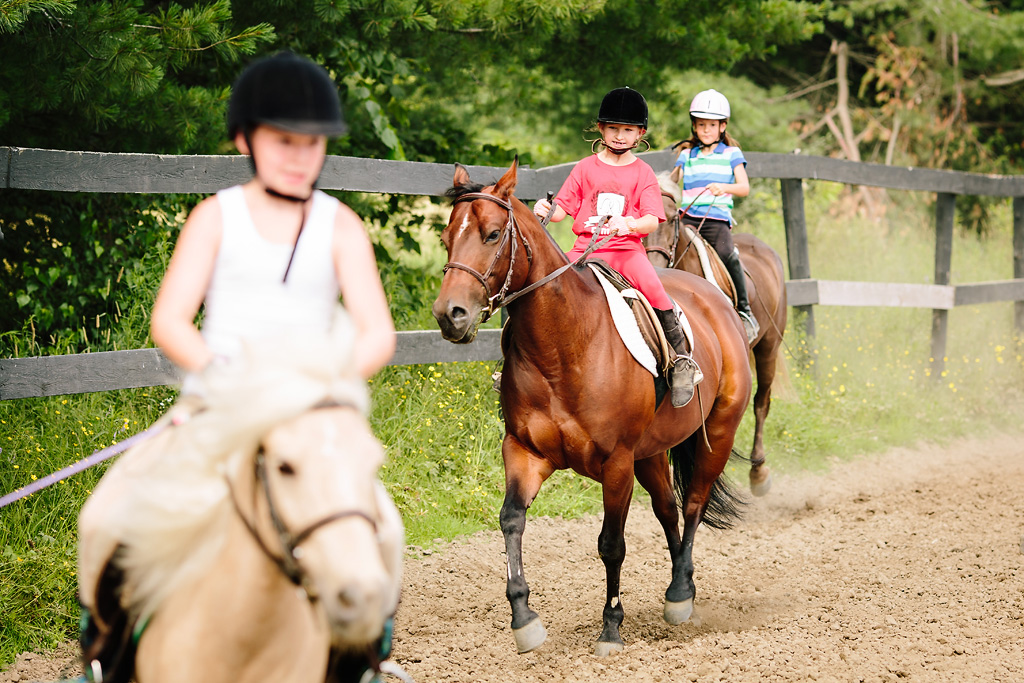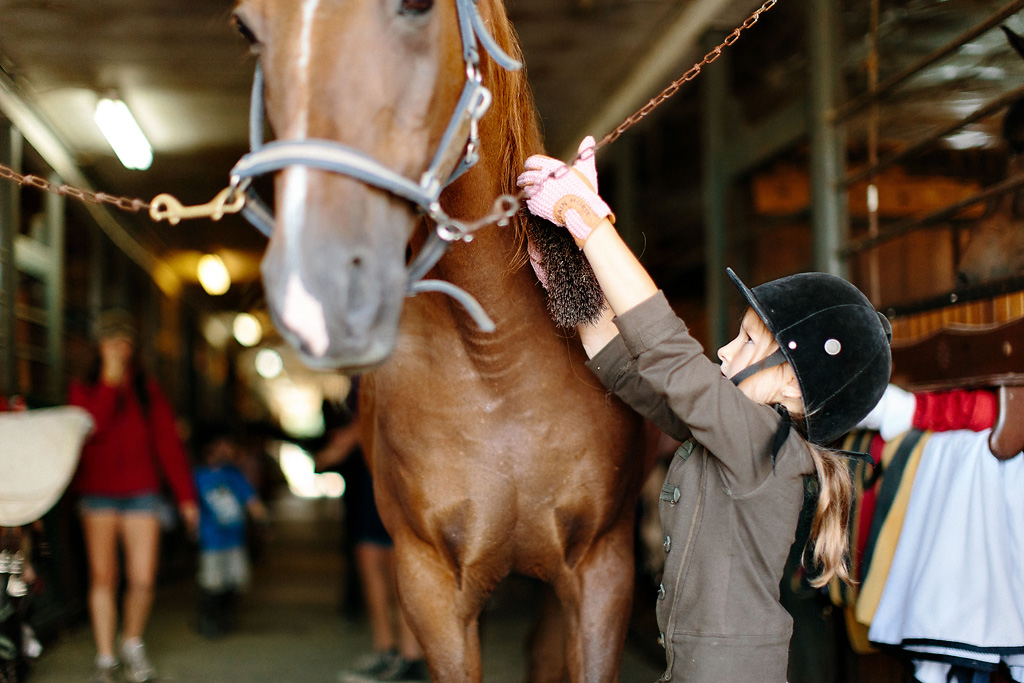 Nous offrons des examens de cavalier niveau 1 à 6 , du mentorat pour la certification instructeur, des leçons telles que la chasse et l'équitation, sauteur, dressage de base et des cours pour le plaisir des gens et pour le plaisir de l'équitation. Après avoir évalué votre niveau d'équitation et d'avoir discuter de vos objectifs nous allons vous fournir un programme personnalisé! Les cours sont offerts du Lundi au dimanche. S'il vous plaît noter que nous avons besoin de préavis de 24 heures pour une leçon.
We offer rider level exams, instructor monitoring, lessons such as hunter-equitation, jumper, basic dressage and of course lessons just for the fun and for the joy of riding. After assessing your riding level and discussing your goals we will provide you with a personalized program! Lessons are offered fromMonday to Sunday. Please note that we require 24 hours notice for a lesson.
Prix ​​de la leçon •
Lesson pricing

:
Leçon privée •

Private Lesson

$100
Leçon semi-privée •

Semi-Private Lesson

$90
Leçon de Groupe •

Group Lesson

$80
Chaque leçon inclus les taxes, une heure sur le cheval et 30 minutes d'entretien du cheval.
S'il vous plaît noter que nous avons besoin de préavis de 24 heures pour réserver une leçon.

Each lesson includes taxes, one hour on the horse and 30 minutes of maintenance on the horse.

Please note: Lessons are non-refundable unless cancelled 24 hours or earlier.
Contact us to book a lesson!
Nous sommes fiers d'offrir à vos enfants des camps de jour d'été ici au Club d'équitation! Pendant leur séjour, ils créent des souvenirs inoubliables en liaison avec d'autres petits passionnés, de l'environnement et surtout … des chevaux.
Sur une période de 6 semaines, 10 étudiants par jour ont la chance de monter une fois par jour. Ils apprennent toutes sortes de sujets liés à l'univers équestre. Nous promettons que votre enfant va finir la journée avec un grand sourire et de constater que la journée avance trop vite. Une journée au camp est un pur plaisir pour tout le monde.
We proudly offer children our summer day camps here at Le Club Riding! During their stay, they create unforgettable memories and bond with each other, the environment and most importantly…the horses.
Over a period of 6 weeks, 10 students per day have the chance to ride once a day. They will learn all sorts of subjects related to the equestrian world. We promise that your child will finish the day with a big smile and find that the day went by too fast. A day at the camp is pure pleasure for everyone involved.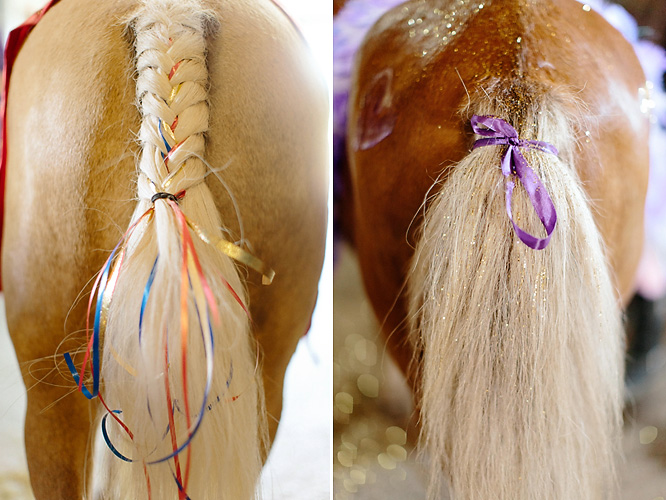 Équitation une fois par jour! •

Riding once a day!

Soins des Chevaux •

Horse care

Divers jeux de groupe •

Various group games

08:30 à 15:00 Lundi au Vendredi •

08:30 to 15:00 Monday to Friday

Le dîner n'est pas inclus donc s'il vous plaît emballer un lunch tous les jours •

Lunch is not included so please pack a lunch every day

Toutes les activités se terminent à 15h00 •

All activities finish at 15:00

Des Réductions seront donné si vous avez plus d'un enfant •

Discounts will be given if you have more than one child

Les dépôts sont non remboursables •

Deposits are non-refundable

Paiements complets de camp de jour sont également non-remboursable sans être accompagné par un billets du médecin en cas de problèmes de santé inattendu •

Full payments of day camp are also non-refundable unless accompanied by a doctors note in case of emergency or health related issues
Comment s'inscrire: •
How to sign up:
Pour inscrire votre enfant, s'il vous plaît choisir parmi les options ci-dessous et envoyer votre demande dûment remplie avec un dépôt de 50 $ chèque à cette adresse:
To sign your child up please choose from the options below and send your completed application along with a $50 cheque deposit made out to this address:
Centre Equestre Le Club Inc.
2901-A MONTEE ALSTONVALE,
VAUDREUIL-DORION, QC
J7V 0K5
Juillet/
July
4 – Juillet/
July
8, 2022
full/complet
Juillet/
July
11 – Juillet/
July
15, 2022
full/complet
Août/
August
1 – Août/
August
5, 2022
full/complet
Août/
August
8 – Août/
August
12, 2022
full/complet

Prix ​​• Price
$450
PAR SEMAINE • PER WEEK
Taxes non comprises • Tax not included
5 jours de camp d'équitation! • 5 days of horse camp!
Dépôt de 50 $ requis • $50 deposit required
La balance du montant total de Mai 1, 2022 • Balance of the total amount on May 1, 2022st
Garderie jusqu'à 5:30pm – $2/hr • Daycare until latest 5:30pm – $2/hr